NEUROPATHY IN
Raleigh NC
At Raleigh NC chiropractic clinic, we're dedicated to offering our patients the latest and greatest technology to help combat dis-ease in the body. Sometimes, that goes beyond other techniques and into other modalities.
Comprehensive Consultation & Exam
COMMON CAUSES

Accidents, muscle strain, awkward sleeping, degenerative conditions and more.

SOLUTION

What if there was a solution that may be able treat your neuropathy pain without drugs or surgery?
DO YOU SUFFER FROM ANY OF THESE
SYMPTOMS?
Numbness or tingling in hands, arms, feet or legs?

Extreme sensitivity to touch?

Sharp, jabbing, throbbing, freezing or burning pain?

Muscle weakness or paralysis?
FREE Neuropathy Consultation
WE OFFER A NEW SOLUTION TO
NEUROPATHY PAIN
We have developed a unique clinical treatment that combines a drug-free, non-surgical approach with the most advanced NEUROPATHY PAIN RELIEF TECHNOLOGY available. Many patients are seeing great results, even those who have "tried everything" before.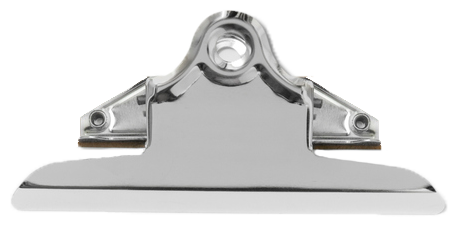 THERE MAY BE HOPE FOR YOU
Our treatment works for a wide variety of conditions. If you are suffering with neuropathy, there may be hope! Schedule your Complimentary Consultation today.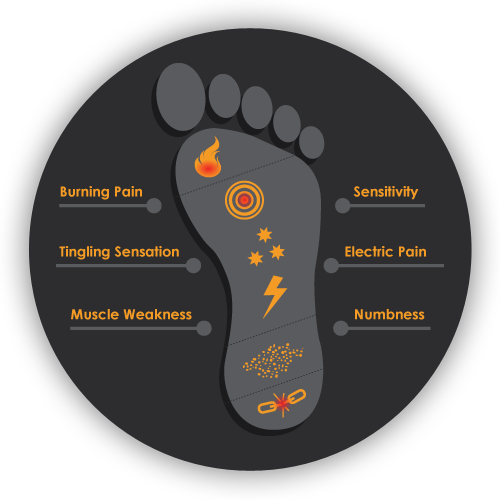 DO YOU HAVE CHRONIC PAIN?

Do you have chronic neuropathy that you have been told you have to live with?

HAVE YOU TRIED EVERYTHING?

Do you feel like you have tried everything possible, but haven't felt any results? Chiropractic care can help.

DO YOU THINK SURGERY IS YOUR ONLY OPTION?

Have you been told that surgery is your only option? We can eliminate pain and increase mobility, without drugs or surgery.
FREE Neuropathy Consultation
IT'S TIME TO GET THE RESULTS YOU
DESERVE!
Neuropathy is commonly referred to as a disease of the peripheral nerves, which may cause symptoms like weakness, pain, numbness, tingling and more. People who may be at risk of developing this condition are those with autoimmune disorders, diabetes, individuals going through chemotherapy, and senior citizens among others. Nationwide, it's estimated that over 42 million Americans suffer from the disease every day.
We're thrilled to bring patients a non-invasive option for treating and managing Neuropathy symptoms with the Summus Horizon Laser Computer modulated system. This laser is an FDA-cleared system that helps manage pain and inflammation while promoting the regeneration of healthy tissues.
It works by increasing circulation in your problem area, which in turn brings more water, oxygen, and other important nutrients to the affected area. When this happens, healing can begin as swelling, inflammation, stiffness, and muscle spasms are reduced.
According to recent research, laser therapy has been found to be 90% effective at treating the common symptoms of neuropathy.
Will Sessions Be Painful?
Not at all. In fact, most patients don't feel a thing. If anything, you may feel the area "warm-up" during treatment, but it will never be unpleasant or painful.
---
How Many Treatments Are Needed To See Improvement In Symptoms?
This depends on how severe your symptoms are. We generally recommend patients visit us for several appointments before we evaluate your care plan. We'll constantly monitor your improvement so that we can adjust your therapy as needed.
---
Can I Have Laser Therapy In Addition To Other Restorative Procedures?
Absolutely. Our team will always make the best recommendations for you in regard to your full care plan. If we think laser therapy can help your symptoms, we'll let you know. If you're already visiting us for chiropractic adjustments or restorative medicine, you can have laser therapy during the same appointment.
Are You a Candidate for Treatment?
In general, if you have pain in your hands, feet, or legs you may be a candidate for treatment.  Each patient is evaluated by our team, on a one-on-one basis, to see if treatment is right for them.  It's important to note that our treatments are non-surgical, and require no prescription drugs.  There is finally an answer that can produce long-lasting results.
---
Why Choose Us?
At Raleigh Spine Clinic we believe that each patient is an individual.  Our multi-disciplinary approach gives us the ability to custom fit our treatments to each patient.  Our doctors will sit down with you on your first visit to determine the best treatment options for you.
We offer some of the most advanced non-surgical FDA-approved treatments available today.  It's always our goal to focus on the cause of any condition we treat.  Our patients expect the best, and we do everything we can to help them achieve their goals.  We want you to have the ability to live your life to the fullest.  Don't let pain take that away from you.
Register for a complimentary new patient consultation today.  The team at Raleigh Spine Clinic is here to help.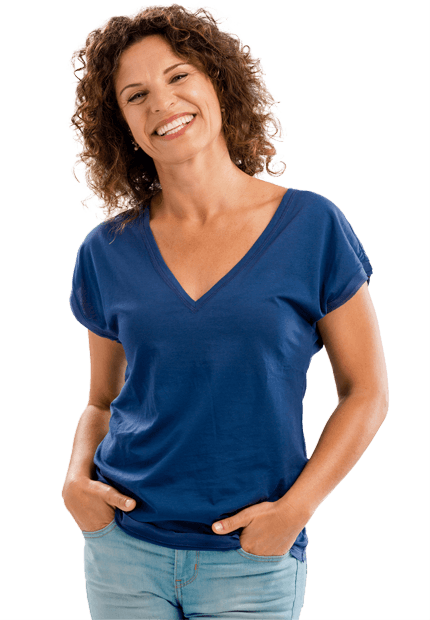 AFTER TREATMENT,
MANY PATIENTS EXPERIENCE: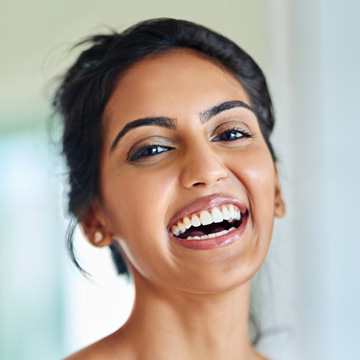 Improve your overall health and regain your vitality for life.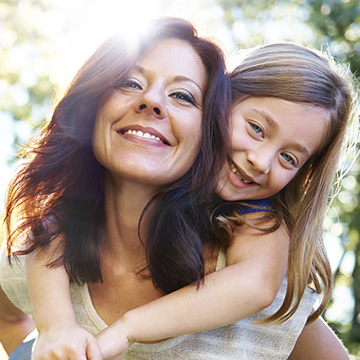 Medication and surgery don't have to be the answer.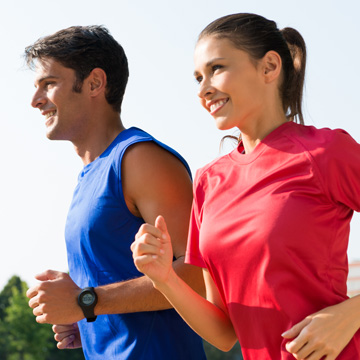 Stop wasting time in pain and get your active life back!