Laser Therapy In Raleigh NC
Laser Therapy is an excellent treatment that is often utilized to treat a wide array of conditions and pain. This therapy at our Raleigh NC chiropractic clinic allows the body to naturally heal itself.
Learn more about how laser therapy may be able to help you
Are You in Pain?

Helping you live happier, healthier lives is at the heart of what we do. We're happy to let you know that this type of care is safe for patients of all ages.

Treatments

Focused chiropractic adjustments work but sometimes, additional support is required to help you live the life you love.

SOLUTION

Our team is proud to offer patients gentle, effective laser therapy to help combat chronic pain and inflammation in the body.
What Can Laser Therapy
Help With?
Peripheral Neuropathy - nerve pain, pins & needles

Burning or painful hands & feet

Muscle knotting & Joint Pain

Relief of Stiffness, the Promotion of Muscle Relaxation, & Cell Restoration

Wound Management, Including Skin Ulcers, Pressure Sores & Burns
best of all
This modality doesn't require any surgery, and may even help you kick pain pills to the curb.
FREE Laser Therapy Consultation
we may be able to offer a new solution
For the best laser therapy in Raleigh NC, contact the team at Raleigh Spine Clinic. Our team is more than happy to help you understand and enjoy the benefits of laser therapy.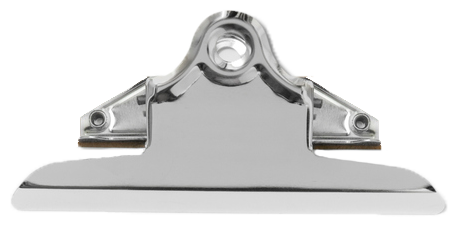 THERE MAY BE HOPE FOR YOU
If you are suffering with chronic pain or a lingering injury, there may be hope!
Schedule your Complimentary Consultation today.
How It Helps

We're proud to be the only chiropractor in the area with the Horizon Laser system by Summus Medical. This highly-advanced machine works by accelerating tissue regeneration in your problem areas using the specific placement of light waves.

This treatment helps to improve circulation, which brings necessary nutrients, water, and oxygen to your damaged area in order to create a perfect environment for healing that can reduce inflammation, muscle spasm, pain and even swelling.

Best of all, this therapy is proven to help your symptoms, and is cleared by the FDA.
Who Can Benefit?

We're happy to let you know that this type of care is safe for patients of all ages. We welcome children who may have experienced trauma or athletic injury, adults who are dealing with the effects of an auto accident, and seniors with troubling hips among so many more.
FREE Laser Therapy Consultation
AFTER TREATMENT,
MANY PATIENTS EXPERIENCE:
Improve your overall health and regain your vitality for life.
Improve blood flow throughout your body for pain relief.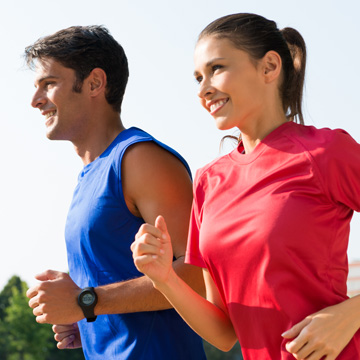 Stop wasting time in pain and get your active life back!